No. 1 Money Transfer App Taiwan
Filipino │ Indonesian│ Vietnamese │Thai workers


1. Verified in 24hrs
Register in 6 simple steps and send money home right away
Register in 6 easy steps and we will review your application within one business day. Once your application has been approved, you can start sending money home using SET APP!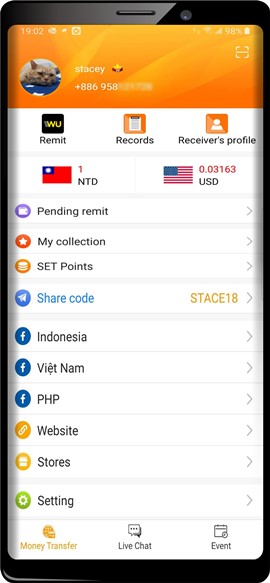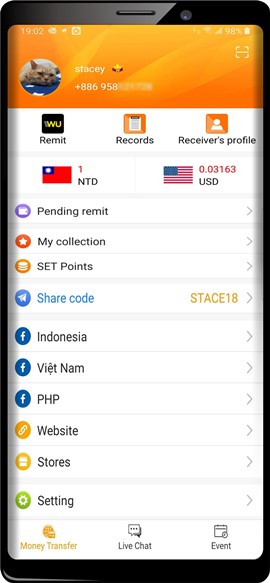 2. Convenient Payment
Pay at all 7-ELEVEN, FamilyMart, Hi-Life and Okmart stores in Taiwan
Users may check the exchange rate on their phone instantly, and our APP will generate a barcode at the agreed exchange rate. Then users may make payment at all partnered convenience stores. Our partners, 7-ELEVEN, FamilyMart, Hi-Life, and OK Mart have more than 12,000 stores in Taiwan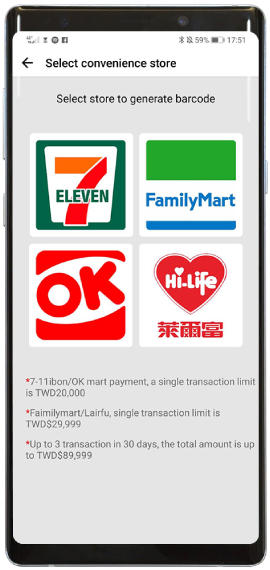 3. Safe & Fast Money Transfer
Supported by Taishin Bank
SET works closely with Taishin Bank. Our verified users can remit money through Taishin Bank, and receive money in their home country in 1 day. You can choose payout method:
Cash Pick-up: withdraw cash from all local branches in the alliance branch.
Transfer to bank account: transfer directly to your personal account.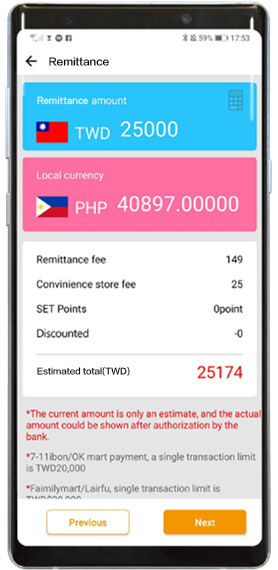 4. Safe and Legal
The money transfer process is safe and legal, as such removes the concerns of where the money is going.
The only APP company in Taiwan that is legally associated with banks. From design, R&D to market launch, SET is fully compliant with government-led legislation on money laundering prevention.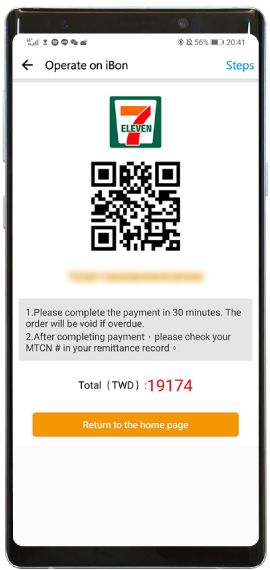 "Due to family emergency, I had to transfer money back fast. Fortunately, I found SET and made the payment at a 7-11 store. Amazingly, my Mom was able to retrieve cash in 30 minutes! Faster than all bank transfers! Highly recommended"

---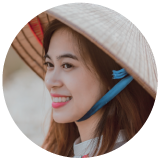 "The fees they charged is super LOW! Almost half of normal bank transfer fees. Love it!"

---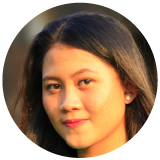 "I love their exchange rates! Moreover, I receive points from each transfer which can be spent on their online store!"

---