About US3C
Simple • Fast • High Trade-in are the major advantages of US3C. We are committed to making a preliminary assessment of second-hand 3C products by mobile phone in the shortest possible time or customers could choose to visit our store directly. We accepts vast categories of products: mobile/computer/notebook/camera/monocular/lens…etc.
Simultaneously, the store also provides notebook and game consoles rental services, such that individual users can enjoy short-term rental convenience when the budget is tight. We also provide consultations and solutions to enterprises which like to purchase, sell or rent reliable 3C products.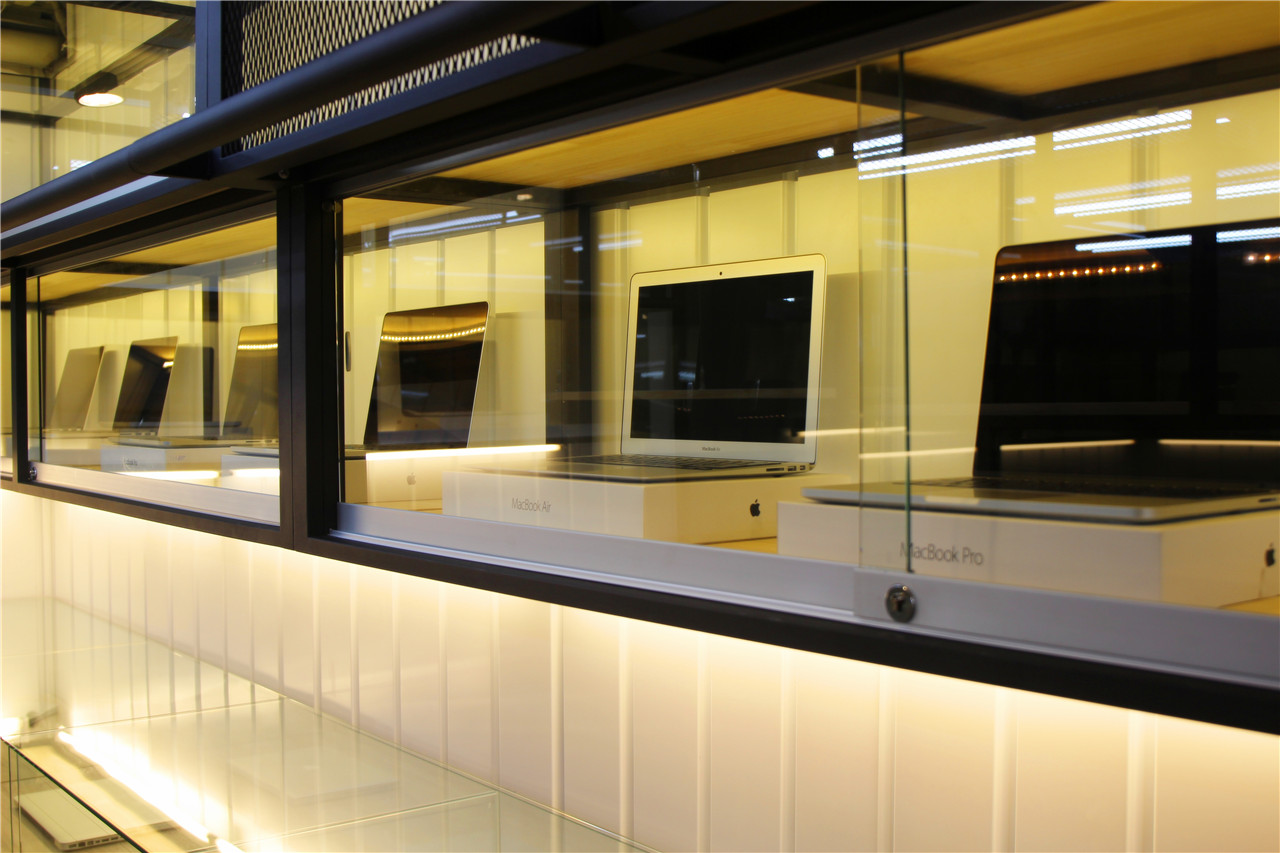 US3C was founded in the year 2014,invested by Taiwan's largest self storage company –Storeasy Self Storage. We have combined the characteristics of fast acquisition, dehumidified storage and logistics, to acquire your treasures at a high price while ensuring that they can find the next collector intact.
Build Your Future With Avada Education
Transaction at Physical Stores

Best Price available

Legit Operation

Free online acquistion of Electronic Products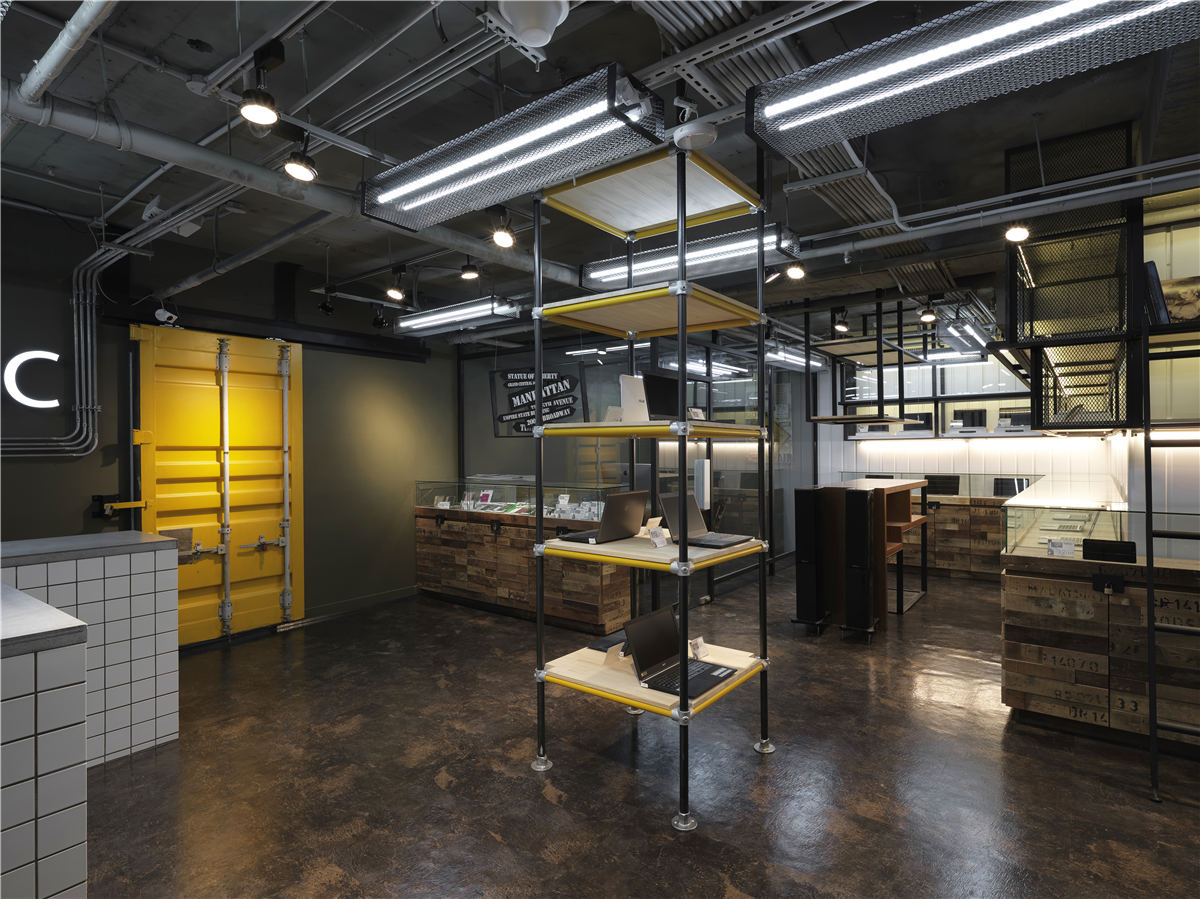 About Product Warranty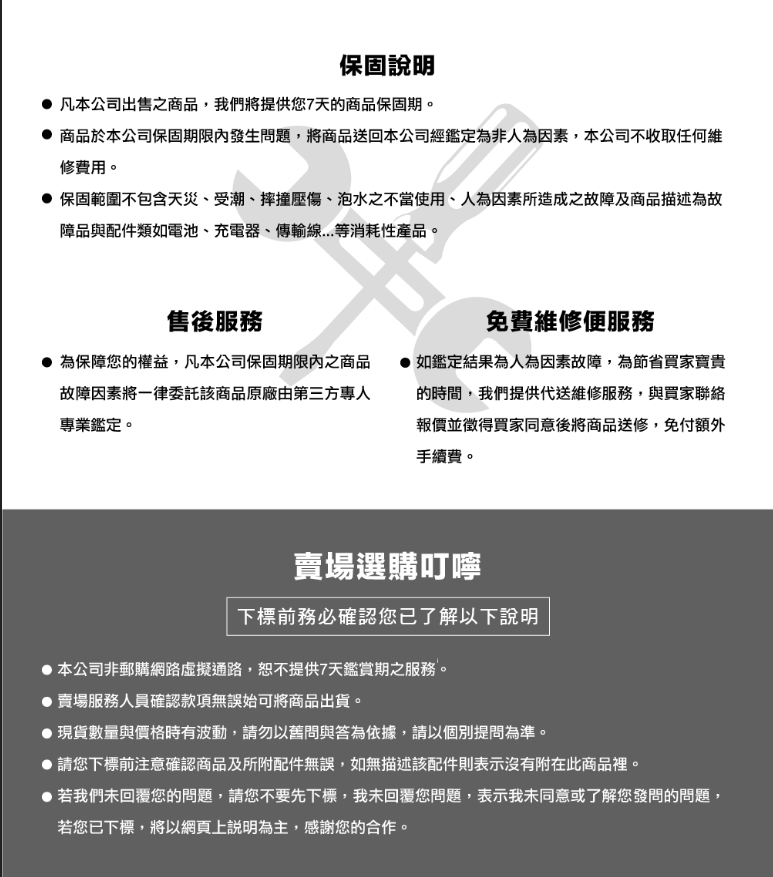 Up To Date Curriculum