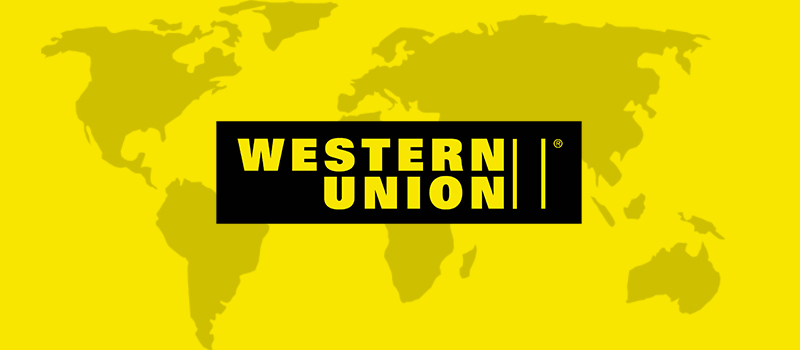 Western Union Money Transfer
Western Union is the world's leading fast money transfer company with a history of 150 years. It has the world's most advanced electronic currency exchange financial network, with active agents in 187 countries and regions globally. Western Union is a subsidiary of First Data Corporation (FDC), one of the Fortune 500 companies in the world. Currently, Agricultural Bank of China and China You Sheng are acting as remittance agents of Western Union in China. Whereas in Taiwan, the remittance agent of Western Union is King's Town Bank.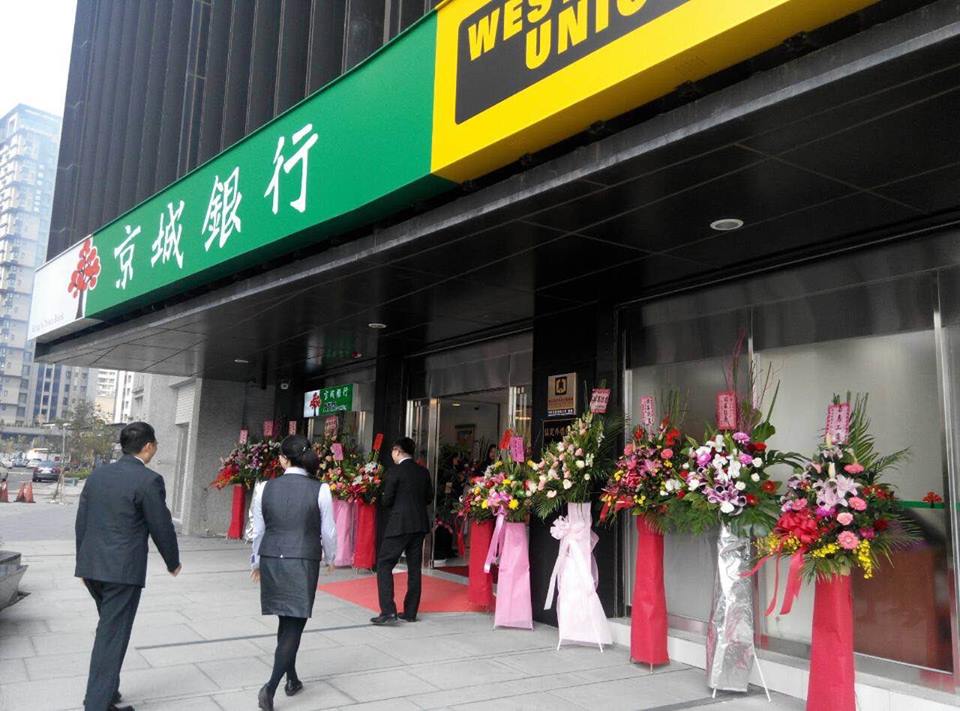 King's Town Bank was formerly known as the Tainan SME Bank, which was restructured from the Tainan Mutal Loans & Savings Company. On November 1st, 1948, the operation began with a tender based joint venture and a capital amount of NT$20 million. It has a head office, and branches in Jia Yi, Xin Ying, Hu Wei, and Bei Gang. The area of operation is in Yun Jia Nan County. On July 4, 1975, the Banking Law in Taiwan was promulgated and implemented, stipulating that the Mutal Loans and Savings Company was listed as a specialized bank, and since January 1, 1978, the company has been reorganized as a "Tainan SME Bank". In the same year January 5th, it opened its door to the public. On March 3, 1982, the supplemental public issuance was approved by the Securities Management Committee of the Ministry of Finance, and the stock was publicly listed on July 20, 1983.
4 Major Convenience Stores. Vastly Located