Collaboration with King's Town Bank and Western Union


100% Safe & Reliable。Fast Transfer。Simple
King's Town Commercial Bank, also known as King's Town Bank,  is one of the major commercial banks in Taiwan. It used to be known as Tainan SME bank. In the year 2005, it increased its capital by NT$3.6 billion and expanded to other regions officially. Currently, there are 65 operating branches.
Western Union is the world's leading fast money transfer company and has a history of 150 years. It has the world's most advanced electronic currency exchange financial network, with agents operating in more than 330,000 locations across 187 countries and regions around the globe.
Supports Payment at Four Major Convenience Stores

7-11 has 5000+ stores in Taiwan, whereas FamilyMart has 3,000+ stores in Taiwan.
Users may make payment at any of the four major convenience stores.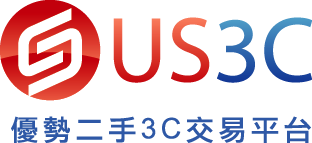 US3C was established in 2014, offering trade-in service for second-hand electronics, and the valuation of the second-hand 3c products can be consulted in person or through mobile phones. We accept trade-in of various products: mobile phone/computer/notebook/camera/DSLR/lens…etc. Moreover, the store also provides notebook and game consoles rental services, such that individual users can enjoy short-term rental convenience when the budget is tight. We also provide consultations and solutions to enterprises which like to purchase, sell or rent reliable 3C products.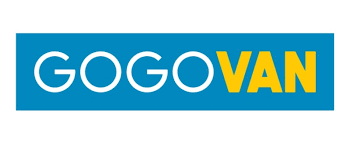 GOGOVAN is Taiwan's first instant delivery O2O platform. Regardless of the phone or computer, they can be delivered at your fingertips. Whether you are an individual or a corporate customer, we can find the right delivery solution for you. GOGOVAN offers instant quote, GPS tracking shipments, exclusive personnel delivering your package, 24 hours a day! If you require urgent delivery service, GOGOVAN is the way to go!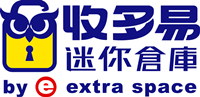 Storeasy has 22 operating locations in Taiwan and about 5,000 individual storage. We offer durable and reliable storage facilities, comprehensive services, all day dehumidification environment and 24-hour free access to solve storage needs for overstacking household items and shortage of storage space for companies. In the year 2017, Storeasy will officially launch a smart mini-warehouse, which allows the storage door to open through a central control system. Innovativation and smart technology enhance the convenience of space usage and set new standards for self-service storage space in the future.

RENTO was developed by Rento Technology Pte., Ltd. and patented in 2018. Rento Technology has been researching the rental market for several years, especially the mini-warehouse (self-storage space) that has risen rapidly in recent years. Hence, it has developed the mini-warehouse software that caters to the Taiwan market. After many years of actual operation and testing, RENTO mini-warehouse software has been introduced to the market in a reliable, practical and high-CP rental method.